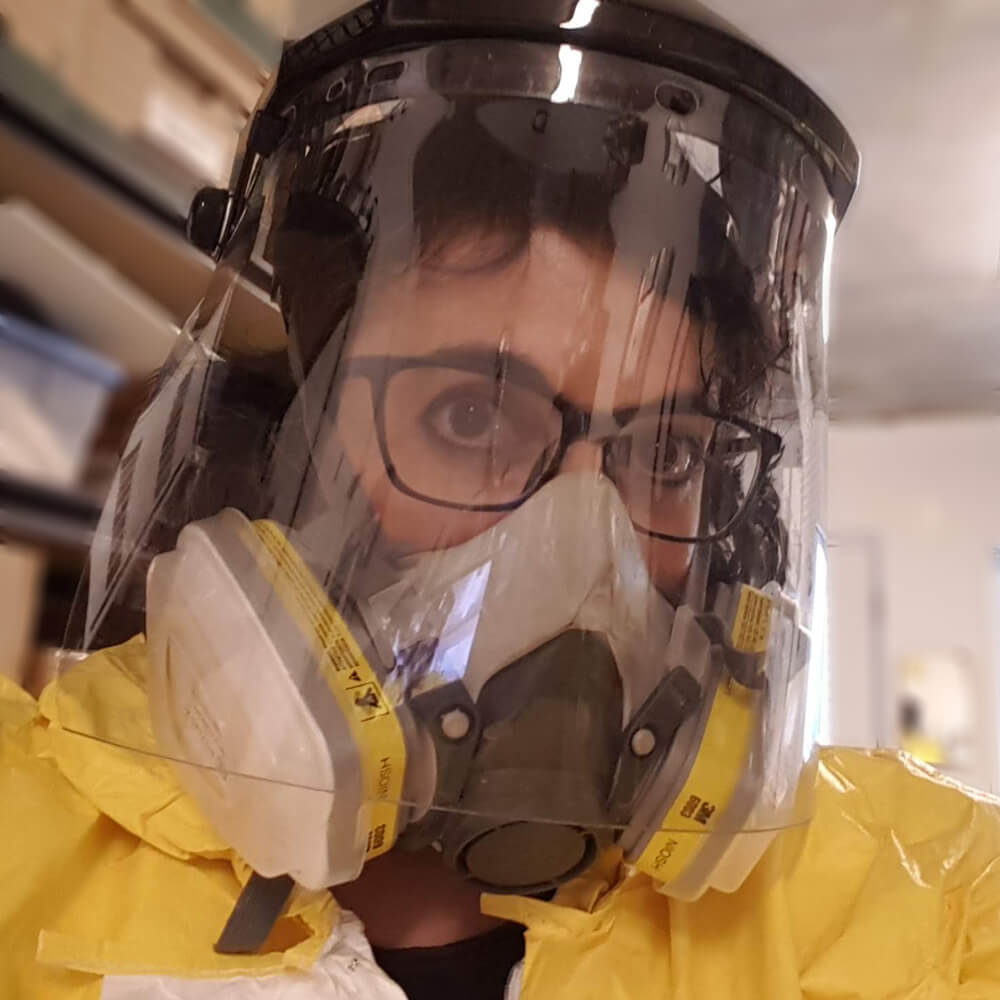 Gaylia Wagner is a mixed media artist exploring ways to tell personal stories through physical representations rather than words. Most of her pieces are composed of multiple units produced in the same manner but exhibiting slight variations. Each work is as much about process as it is about content, the act of repetitively creating numerous similar components tied to her narrative being a form of meditation akin to devotional expression.
The base material of much of her art is sheet metal, etched to add tactility and dimension to otherwise flat planes. Recently she's begun experimenting with techniques to add tactility and dimension by building up surfaces rather than breaking them down. This is freeing her to utilize materials other than metal for the base of her work.
The DC Commission on the Arts and Humanities Fellowship Program awarded Gaylia grants for 2019 through 2022, and in 2020 she was a CAH-NEA Cares Act grantee. She holds a BFA in Product Design with a minor in Art History from Parsons School of Design, and a BA in English Literature from Virginia Commonwealth University. Presently she resides in Washington, DC, where she has a studio. Gaylia is currently creating pieces for her first solo and two-person shows, slated for later in 2022.